Everything Has Changed: The Future Of Marketing in 2018
We are now living in a new media environment with regard to marketing. Consumers are the ones in control of how they're marketed to, and they demand context and purpose. Using Context To Your Advantage Advertising is a one-way communication. Consumers aren't into that anymore. They've got options. The future of marketing is all about […]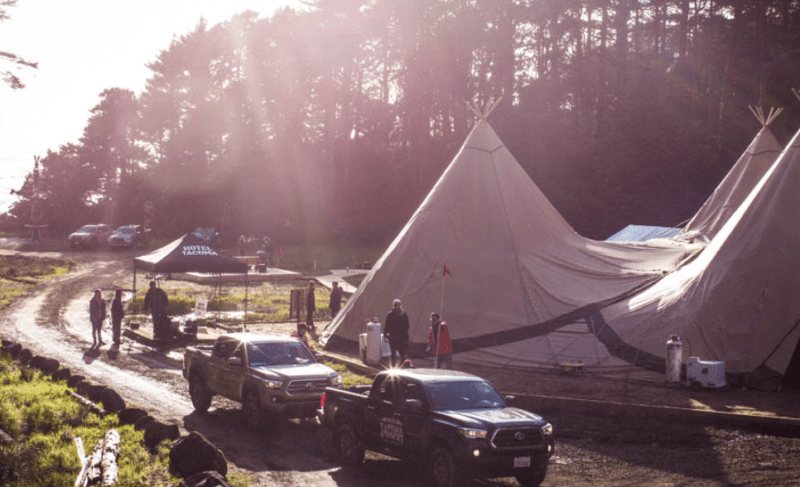 We are now living in a new media environment with regard to marketing. Consumers are the ones in control of how they're marketed to, and they demand context and purpose.
Using Context To Your Advantage
Advertising is a one-way communication. Consumers aren't into that anymore. They've got options. The future of marketing is all about using context. Where advertising had been designed to distract consumers from the task, context matches it.
Toyota created a weekend experience for professional drivers called Hotel Tacoma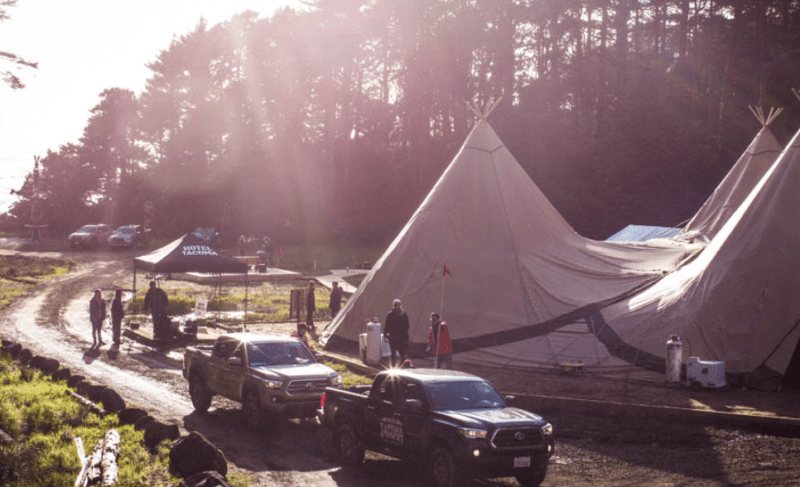 Check out this activation that Roxy Fitness did in Huntington Beach, California. This experiential activation combined Yoga, Running, And Paddle-boarding on the Beach!
Check out this Experiential brand activation for synchrony financial at KAABOO:
Having Purpose
The secret to marketing is purpose, not promotion. The modern marketplace demands that brands rethink what actually drives their businesses and the profits they create.
Check out this Windows 10 / Special Olympics Upgrade Experiential Activation
Experiences are widely considered by many to be one of the most effective ways to remember brands, which is why experiential marketing is proven to be one of the best ways to market to consumers in 2018. Brands are shifting marketing budgets into creating unique brand experiences at big beat moments.
Creating Moments of Awe
Everyone needs that initial jump into the light. Make sure to leave a strong impression with consumers by creating moments of awe. Do something special.
Mike's Hard Lemonade breaks Guinness World Record
Nike Sb created a skate park on a barge in New York City for Go Skateboarding Day!
If you have questions about Experiential Marketing or are looking to discuss any opportunities for events contact BeCore today! We'd love to partner with you!
LET'S TALK

Hit us up! We'd love to partner with you.