What's A Smile
Really Worth?
Scroll to Discover
We Are More Than an Experiential Marketing Agency in Chicago Specializing in Event Production & Brand Activations
It might be windy in Chicago, but you couldn't sway BeCore away from this city if you tried. Our creative endeavors look like more than experiential marketing here. We drive purchase intent through event production and brand activations that speak for themselves. Much like The Bean, BeCore's team aims to influence behavior, offer engagement, and put guests at the middle of it all.
Our group is here to provide energy to the nuts and bolts, craft logistical excellence, and sweat the small stuff. If you're looking for limitless relevance and brand activation, we've got good news: you're at the core of it.
About Us
Real Experience,
at the Core.
Where do you push yourself to when there are no limits? It's a question BeCore has sought to answer with every experience we create. We favor the brave here. Our team embraces curiosity to prompt innovation. With each concept we develop, we're enamored with how we can amplify its impact. After all, these are not just moments or events we're creating. They are avenues for making memories, generating smiles, and driving business growth for our clients.

When done right, remarkable brand experiences have full funnel impact, generating awareness, lowering the barriers for trial, and accelerating conversion. And they have the power to become the centerpiece of a 360˚ campaign that extends the reach and impact well beyond the limits of the event itself.
Start a New Project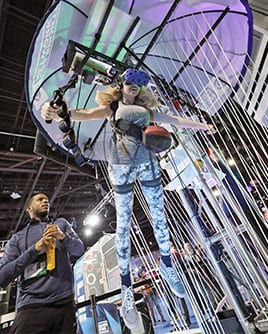 Industries We Serve From Coast to Coast
For each and every industry we embrace, we are deeply experienced and highly resourceful. We've worked with two and 4 wheel motorsports, consumer electronics, CPG, lifestyle brands, fashion brands, gaming, sports, and beer & spirit industries. What's next? You tell us.
Explore


















Meet the Team
It takes endless collaboration and commitment to run BeCore. From each of our incredible team members comes the dedication to not only us, but to you. With BeCore, we make sure you're treated as a partner so we can build, imagine, and create alongside you. No matter your goal, we bring creativity without compromise.
About Us
Mark
Billik
Founder
Steve
Dupee
CEO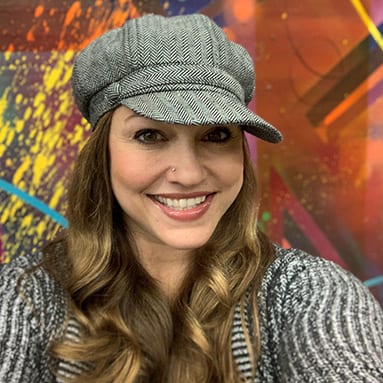 Nikki
Malinowski
CFO
Jen
Fisch
Executive Creative Director
Kelly
Vaught
Principal/CMO
Alyssa
Jones
VP of Production and Operations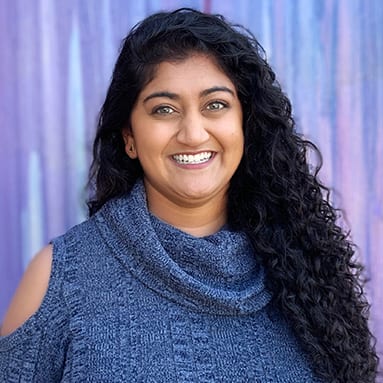 Preeya
Patel
Director of Production
Roger
Malinowski
VP of Business Development and Marketing Communications
Our Winning Ways.
We get it: the proof is in the pudding. Between you and BeCore, we don't mind showing off all the ways we've formed real experiences with our partners. In fact, we've won awards for it. And that spot right there? That's where an accolade for your story will go.
4
Event Marketer IT Lists
Why We Love Chicago.
Brands.
This lake-side city is the HQ for a number of prominent, well-known names. Don't be mistaken though; while Chicago provides a classic city feel, the companies that call it home are wide in variety. There's Walgreens and Allstate, two nationwide lifestyle brands. Boeing and United Airlines both help you traverse the world and more. And for when you're feeling more than American, there's McDonalds and US Foods, which services numerous restaurants and eateries across the country.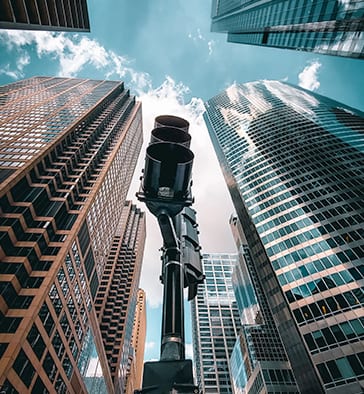 Tourist Attractions.
The tourist attractions of Chicago are both stunning and meaningful, which is why so many people adore visiting. The city takes pride in art and culture, as demonstrated by its number of museums. BeCore loves the Field Museum, Museum of Science and Industry, and the Alder Planetarium. For general sight-seeing, there's Cloud Gate with the iconic Bean, Skydeck Chicago, Willis Tower, Millennium Park, and Lincoln Park Zoo. If you love the Cubs, catch a game at Wrigley Field too!
People.
The nickname "Windy City" implies the people might be cold, but the locals of Chicago are anything but. These proud city-dwellers are refreshing, outgoing, talkative, and friendly, truly embodying the warm, Midwestern-feel despite the freezing weather. You'll find that this group is communal, tough, and go-getting, willing to do anything for their neighbors out of genuine kindness. Chicagoans are also cultured, diverse, and vibrant; the city will feel homey to anyone, just visiting or there to stay.
Location.
Chicago is in the perfect spot. Yeah, we said it. It's a gorgeous lakefront city with towering buildings that overlook Lake Michigan. There more than enough to do here, even during sub-zero temperatures in the winter season. There are parks on every corner, families out constantly, and a seemingly small, cutesy-feel to this large city. Only a short drive from Wisconsin, Indiana, and Michigan, you'll never run out of places to go when Chicago is home.
Culture, Art, and Music.
It goes without saying that Chicago has culture. It practically founded it. In fact, it's the home of hip hop, gospel, jazz, and soul. The city has been a prominent figure in the performing arts and takes immense pride in cultivating creativity. Culturally, the city is diverse, and those unique features have fostered the perfect melting-pot. In addition to art and music, Chicago has been a huge influence in comedy, known for its improvisational comedy troupe Second City and the iO Theatre.
Food.
You may not be able to eat the Chicago Bean, but that doesn't mean the city is limited in edible options! Naturally, there's Chicago-style, deep-dish pizza. If you've tried it anywhere else, it doesn't count. Once you've started there though, it's time to adventure beyond a pie to Chicago-style hot dogs, popcorn, and Italian beef sandwiches. There's also jibaritos, fried chicken dinner, and a variety of old-fashioned Chicago doughnuts, all with your name written on it.